Song of the Week
---
I listen to a lot of music, and I'm personally interested in seeing how my taste in music changes over time. As such, I've started this very small pet project: I document my favourite song of the week.
This project is definitely still a work in progress - I think there's a lot of cool statistical analysis I can do here. For now, I'm pretty busy, so it'll just be a simple list.
---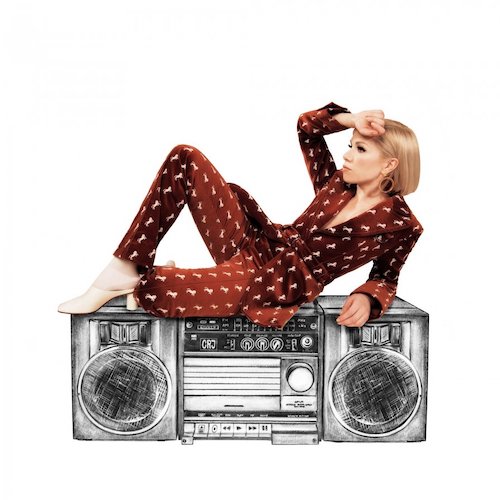 Week 11: Mar 8 - Mar 14
No Drug Like Me

by

Carly Rae Jepsen

Carly's back with more bops. What else can I say.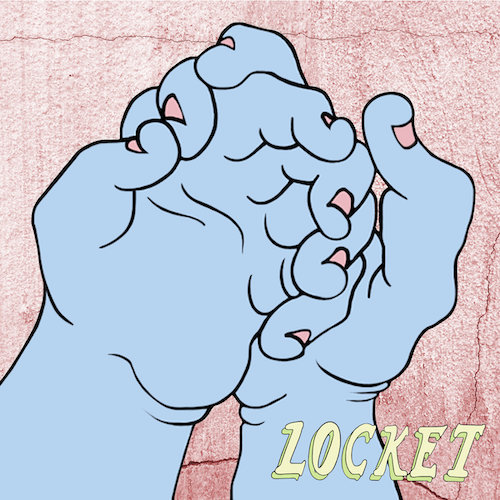 Week 10: Mar 1 - Mar 7
Locket

by

Crumb

Locket is a tantalizing earworm, a combination of smooth rock and jazz-like elements that's been stuck in my head for the past few weeks.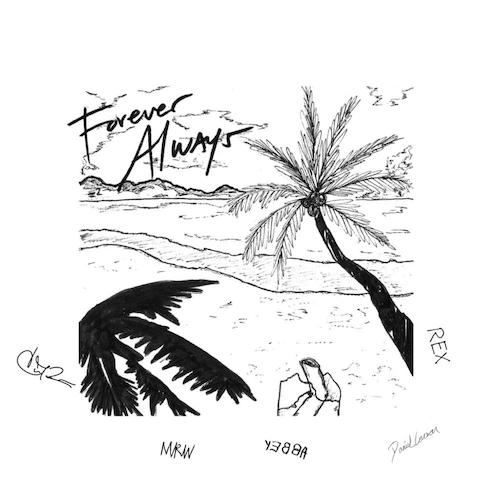 Week 9: Feb 22 - Feb 28
Forever Always

by

Peter Cottontale, Chance the Rapper, Daniel Caesar, Madison Ryann Ward, YEBBA

A surprisingly star-studded feel-good song - something that definitely helps with a rough week of work.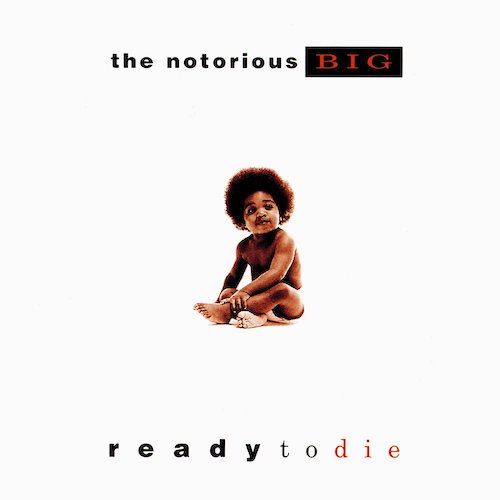 Week 8: Feb 15 - Feb 21
Gimme The Loot

by

The Notorious B.I.G

Considering the prominence of "Gimme The Loot" as a producer tag and adlib, I thought it'd be nice to take it back to the OG. Biggie is just a straight killer on this track.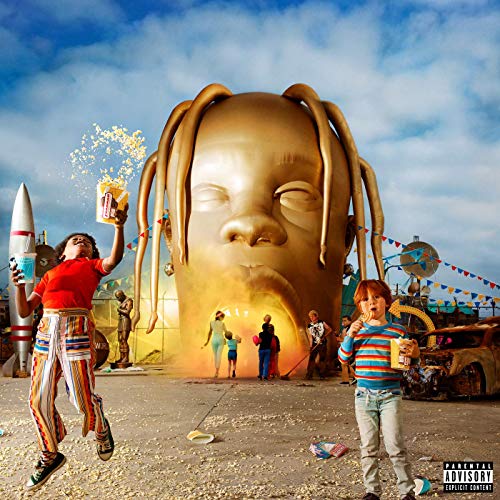 Week 7: Feb 8 - Feb 14
5% TINT

by

Travis Scott

Travis weaves together a spooky vibe with a haunting piano chord, barebones beats, and his signature eerie autotune.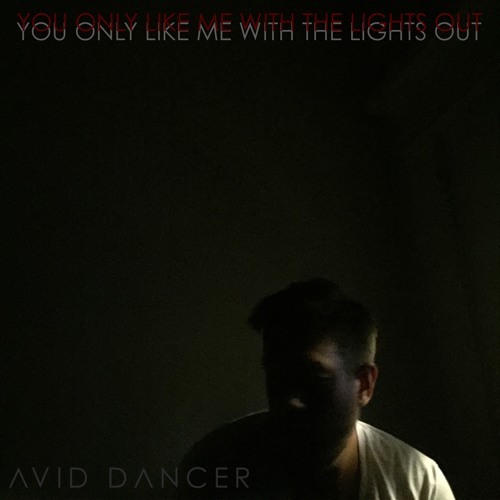 Week 6: Feb 1 - Feb 7
You Only Like Me With The Lights Out

by

Avid Dancer

Strong, raw guitars and an equally raw voice addictingly convey a truth that nobody wants to hear.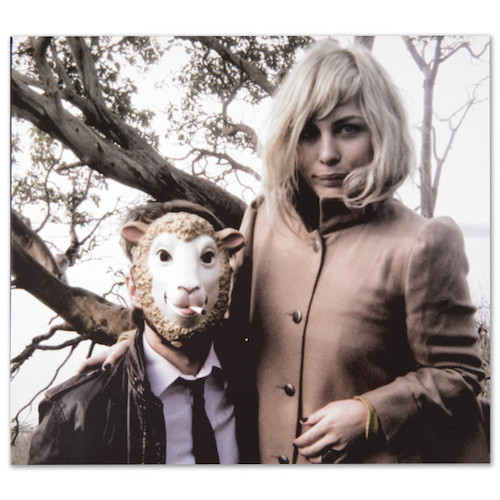 Week 5: Jan 25 - Jan 31
Rivers and Roads

by

The Head and the Heart

A much-too-relatable emotional ballad about missed friends and love songs - bread and butter for any university student.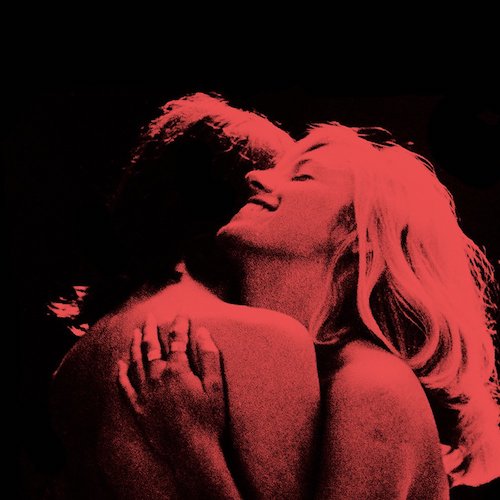 Week 4: Jan 18 - Jan 24
Lovers Rock

by

TV Girl

Lovers Rock is entrancing, smooth pop at its best - something I imagine in the background of an upscale restaurant.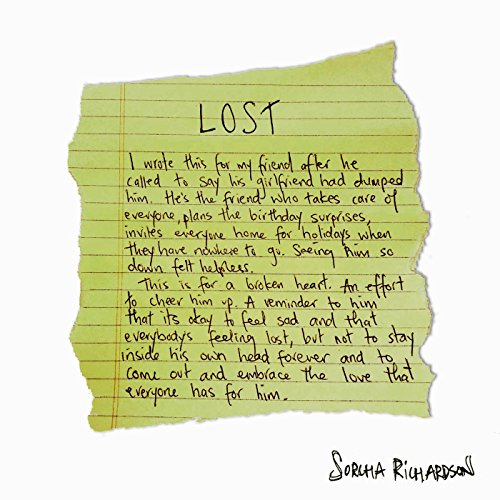 Week 3: Jan 11 - Jan 17
Ruin Your Night

by

Sorcha Richardson

This is the catchiest sanger (sad banger) I've heard so far. The lyrics are so simple, yet so depressing.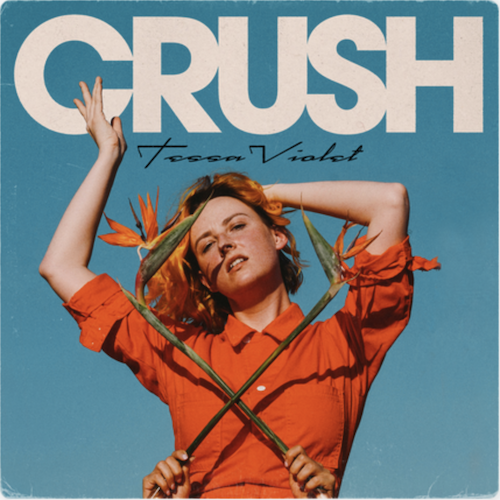 Week 2: Jan 4 - Jan 10
Crush

by

Tessa Violet

Crush is what I love about modern pop: innovative and flashy production backed by simple but effective lyrics.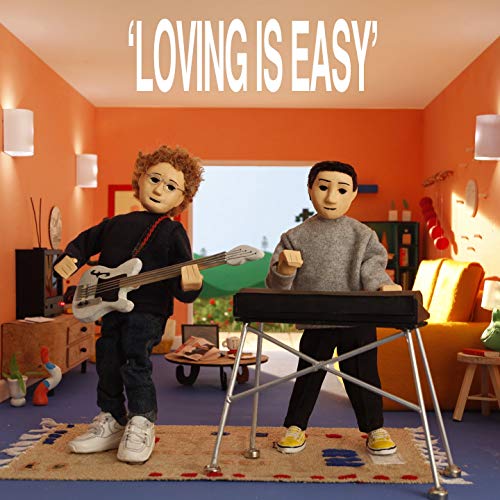 Week 1: Jan 1 - Jan 4
Loving Is Easy

by

Rex Orange County

Rex Orange County makes another catchy and relatable love ballad.