Looking Back at 15at15: 15at17 Part 1
Nov 29, 2017 • Matt • ~ 9 minute read • 1182 words
---
I just turned 17, and it's been an interesting year - I've talked about that before and I'll talk about it again. More unremarkably, it also marks 1 year since I came up with my 15at15 list, where I went over my Top 15 Albums at 15. Even though very few people read this blog at all, I've already received some hate on this list. I can empathize - I don't agree with these rankings (mostly) anymore either. I'm going to quickly go through what I'd change in this list now that I'm 1 (or 2, depending on how you view it) years older.
The List
Firstly, here's a summarised version of the list (I apologize for the weird formatting):
#15 Sound & Color
#14 B.o.B Presents: The Adventures of Bobby Ray
#13 Paramore
#12 Coloring Book
#11 Death Of A Bachelor
#10 Recovery
#9 1989
#8 Acid Rap
#7 Oracular Spectacular
#6 Doo-Wops and Hooligans
#5 The Black Parade
#4 Graduation
#3 To Pimp A Butterfly
#2: Too Weird To Live, To Rare To Die
#1: Under Pressure
If you'd like, you can find my initial thoughts on those albums here.
To be quite honest, I'd actually keep most of the list the same. The largest changes would be from 11-15, as I've listened to new music and there are some albums I definitely like more, but other than that most of the core stays the same. I'll briefly give you my new and improved 11-15, and then talk about 3 big changes I'd make in the top 10 (which I'll include in a follow-up post).
The New 11-15
Surprise surprise, but only one album out of the 4 remains on the new 15at17 list, and it's Paramore.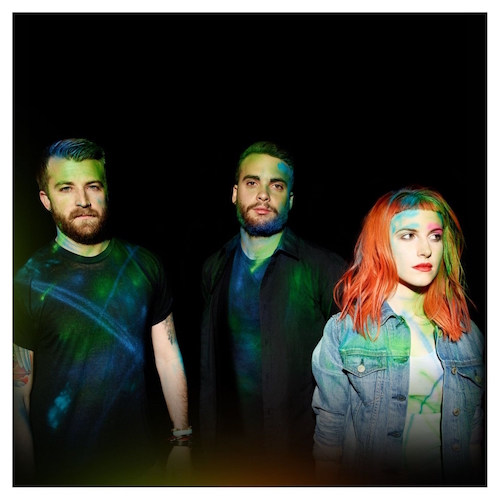 Paramore's self-titled still sticks with me - there's a kind of emotion and passion that you get out of Hayley Williams' voice that you don't get out of most artists, period. In addition to what I said earlier, I also like how I can distinctly tell they're a band - you couldn't replace the rest of Paramore with just some filler guitarists.
Something I do want to note is that I also really liked Paramore's new album, After Laughter, even if it does depart from the style that I liked in their eponymous album. I actually really, really like After Laughter - if it wasn't for the backstory in Paramore, After Laughter might be on my top 15 list, but I weighed that heavily when I made this list, and I'll weigh it the same.
As for Coloring Book, and Sound & Color, I still like both of these albums. But, their personal touch isn't as large as, let's say, Under Pressure, and I've found other albums that I'd put on this list instead because I both like them and they have a larger personal aspect to me.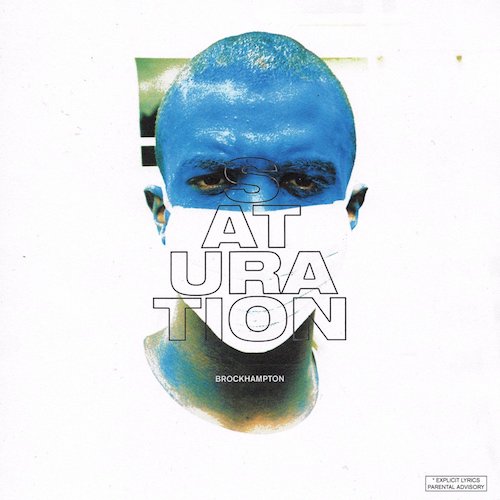 The first would be BROCKHAMPTON's SATURATION (1). BROCKHAMPTON is a new "boy band"/rap group that has taken the indie rap community by storm - they feature a diverse set of singers, rappers, producers, and styles. I was a big fan of SATURATION, but I also bonded with other friends over this love - and I plan to go to my first touring artist concert EVER at BROCKHAMPTON's Love Your Parents Tour.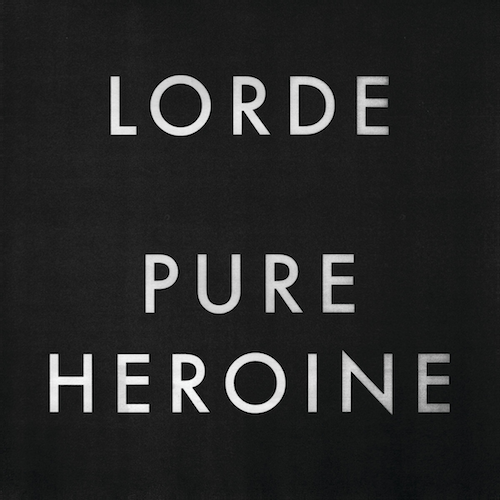 The second would be Lorde's Pure Heroine. After giving it a listen late last year, I fell in love with this album and Lorde's voice - similar to Sound & Color, I think there's something special and unique about Lorde as a vocalist that conveys an emotion same to no other. Relistening to songs like Royals and Team was a wave of nostalgia, but I found new favourites in The Love Club, Glory and Gore, and Million Dollar Bills. After listening to Pure Heroine, I became addicted to Lorde's voice (just like heroin) and I also loved Melodrama - I'm super happy about the Oscar nom!
Death of a Bachelor and B.o.B Presents: The Adventures of Bobby Ray are interesting choices on the list. Now, I'm not a huge fan of either of the albums: I spoke of how dated The Adventures of Bobby Ray already is, and Death of a Bachelor hasn't aged well in my opinion. Still, they're deeply personal for me, but I think that songs on this list (at least moving forward) need to be personally impactful AND good albums, and unfortunately neither of these albums hold up.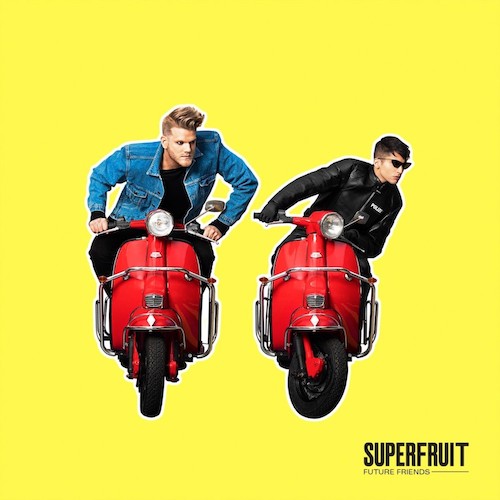 I'd replace each of these albums with Future Friends by Superfruit and The College Dropout by Kanye West. Future Friends is the debut album by the duo of Mitch Grassi and Scott Hoying, who are more famously known by being part of the acapella super-group Pentatonix. I was a huge fan of Pentatonix's YouTube videos when I was a little younger, and I recently found out about their side music group/YouTube channel, Superfruit. I instantly fell in love - I'm not a huge vlog fan, but the way they're able to connect with their audience, to interact with their listeners in a way that most artists don't, is really cool. I feel like I'm having a conversation with them, which adds a different touch to their music. When I hear their songs, since I kinda know them as people, I see how they're extensions of Scott and Mitch. When I see their music videos (which are freakin' awesome), I can feel them directing and acting in it. They also make really funny music-related videos (that aren't music videos): a personal favourite is Hip-Hop Goes Broadway.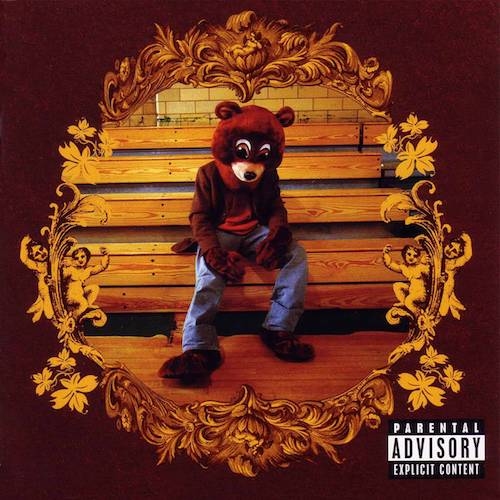 The College Dropout is a classic. It's hip-hop legend Kanye West's debut album, even though at the time he was only known as a producer. When I was 15, I wasn't a huge fan of it - I thought some of the skits and production were dated, and I thought that Graduation was Kanye's best album. But, I only really gave it a deep listen last year, after a personal friend (Kimathi) nagged me to give it a second shot. I'm really glad I did: now that I'm just a bit more mature, and I know a bit more about the world, I can better appreciate what I think is Kanye's deepest album. Songs like All Falls Down and Never Let Me Down resonate more with me when I can better understand their messages. Even some of the skits, like School Spirit, have grown on me.
le milieu
I apologize, this is some pretty poor writing - I'm in the middle of exams studying and I don't have much time to edit or proofread. But, I wanted to get this thought out - I think one of the coolest things about art is your interpretation of it changes over time.
I'll talk more about my 3 big changes in another post. Until then!
---