Top 15 Albums at 15 | #7 Oracular Spectacular
Oct 2, 2016 • Matt • ~ 3 minute read • 437 words
---
Man, this one is the definition of a throwback to me (which is kinda pathetic since it's only ~ 10 years back), but it's also what I anticipate to be one of the classics. Let's take a look at:
Album #7: Oracular Spectacular by MGMT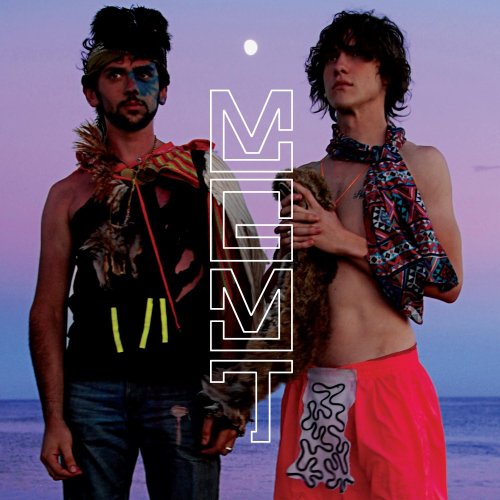 When people think of the best modern pop or pop rock albums of this century (which is pretty short), you'll hear a few whispers of MGMT's Oracular Spectacular. Yet, if you look it up on Wikipedia, it has almost 0 awards, little critical recognition, and generally seems like it's a bad album. So, why do people like it so much? Why does Kids have 130 Million + listens on Spotify?
To me, it's still a mystery. But it's one that I'm pretty intrigued by: Kids and Electric Feel have impacted the pop music scene tremendously, with its synthpop vibes, and they're instant hits for almost anybody. It's an iconic, beautiful sound.
But, they didn't really replicate that sound on their next two albums, Congratulations and MGMT both lacked popular appeal and just generally sucked (words of Anthony Fantano). And I think that's part of it. MGMT's legacy was Oracular Spectacular, and everything else they did kinda tore it down. They didn't stick with their synthpop, upbeat and lightweight feel, and tried to experiment. I respect that. But I don't like it. I'd love to see another Oracular Spectacular, even if only because it'd be hella good.
Why is Oracular Spectacular hella good? It's hard to explain, but it's kinda why I love Passion Pit. MGMT's feel is very light, chill, but at the same time uplifiting: the message in their songs, like in Kids or Time to Pretend is absolutey amazing, but also creates great hooks. And damn, ain't that shit catchy.
I've listened to this album for a long, long time: discovering it in the library at around Grade 5, and jamming out to Kids non-stop since. It's why it's so high up on this list. Switching schools, listened to Kids. Didn't make sports team, listened to Kids. Had terrible friend issues, listened to Kids. Writing this blog post, listened to Kids. That's how impactful this album, and Kids, has been. It's not something that I play on repeat every day, but it's always comforting to listen to every now and then.
And, I've learned to only take what I need from it. Control yourself.
Favourite Songs: Time to Pretend, Electric Feel, Kids, Pieces of What, The Handshake
The next album we'll be looking at is on another planet.
Until next time!
---